We've had a number of complaints and issues recently about use of recycling bins around the development so here's a gentle reminder.
Recycling is collected every Wednesday and needs to be put into pink bags. Please don't use other bags or leave rubbish loose as the council will often refuse to take it.
Bins are located at both ends of the development by each block. If the nearest bin is full please use another bin or walk to one of the other recycling areas rather than stuffing more in and leaving the top of the bin open. Doing so just encourages rats and foxes.
More information about what can be recycled and where you can obtain pink bags on the Tower Hamlets website.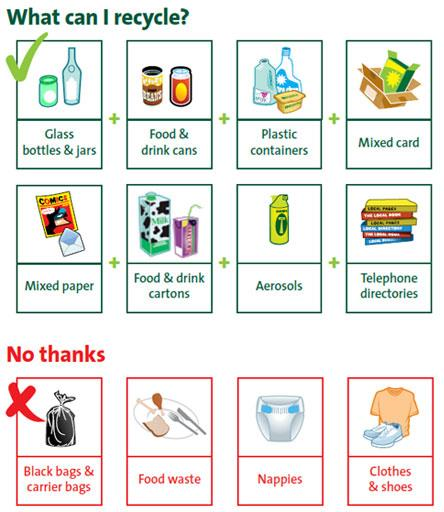 If you have larger items to recycle you can contact the council to arrange collection or make use of the Tower Hamlets recycling centre on Yabsley Street at the top of the Isle-of-Dogs.
Update 22/02/18:
Please be aware that the Yabsley recycling centre now insist on proof of ID and residency in Tower Hamlets before they will accept any rubbish. Drivers license or other recognised official photo ID and a corresponding utility bill will suffice.