In responding to a recent emergency callout to investigate a potential electrical fault on the development it was found that a number of residents are storing personal possessions in the riser cupboards between the flats.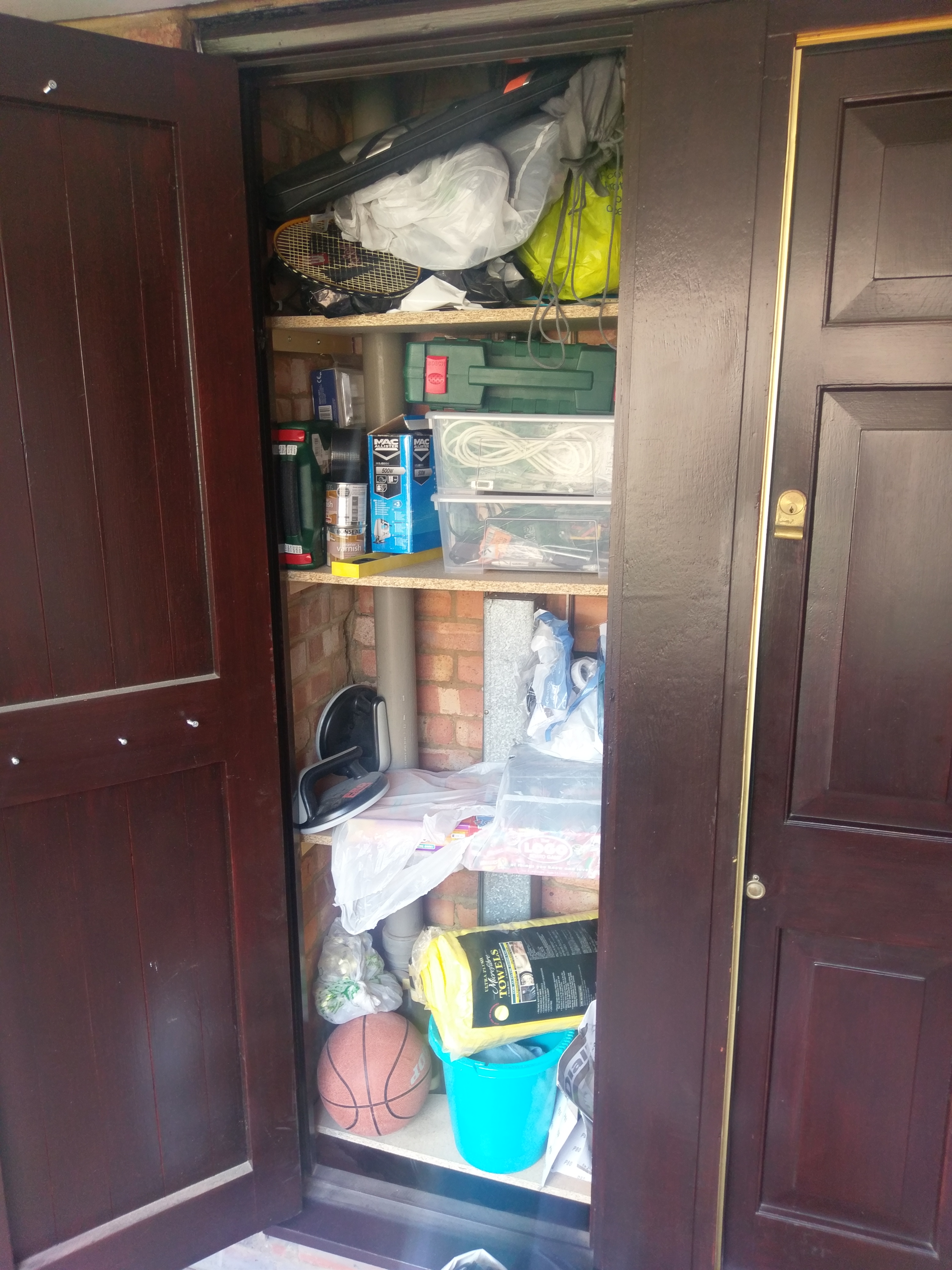 This is not permitted under the lease and presents a health and safety issue as well as affecting our buildings insurance.
The riser cupboards are part of the common areas and do not belong to flats, nor do residents have permission to use them. Their intention is not for storage, but to facilitate access to common services (gas, electric and water). As such they should remain free from obstruction at all times. Further to this, storage of any materials within these areas presents a fire risk as it allows fire to quickly spread between floors. Given recent events in London, this is of particular importance.
We request that any residents who are currently storing any personal items  in these riser cupboards remove them immediately.
We will be conducting an inspection within 7 days of all riser cupboards whereupon any items found will be removed. Any removed items will be stored for one month when, if not claimed, they will be disposed of.