The PWRA board would like to wish all residents and their families a Happy New Year.
As always, at this time of year, there is a lot of rubbish and recycling from the festive period that will have built up. Residents are kindly asked to be as considerate as possible to everyone else in the community by correctly disposing of their refuse; breaking down any cardboard boxes, and compressing plastic bottles and containers to save space in communal bins.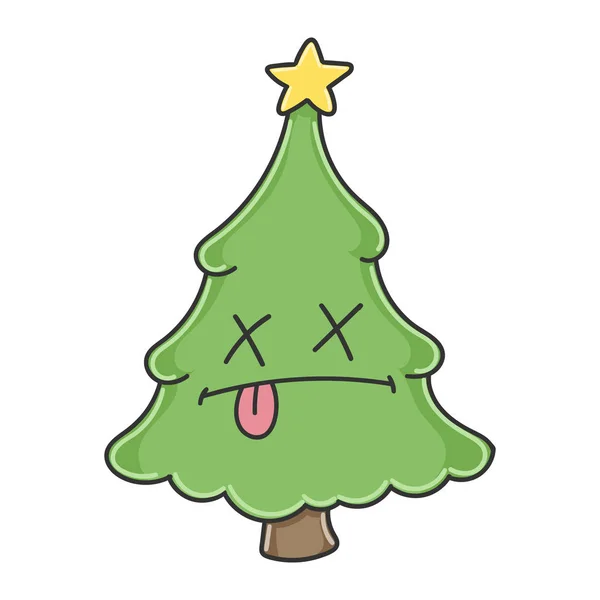 For those of you that have Christmas trees that require disposal after the seasonal festivities, please be aware that Tower Hamlets do offer a free collection service for real trees (not plastic). This service runs from 9th to 19th January 2023 and is aligned with the normal kerbside food and garden collection service (Wednesdays in the case of Plymouth Wharf).
In order to use the service, remove all decorations from your tree first and place it out with existing food and garden waste on Wednesday 11th January or Wednesday 18th January.
In order to avoid trees blowing around the development in the event of high winds, those in houses should leave trees securely up against their fence at the end of their drives.
Residents in the flats should place their trees in the Block 4 recycling bin area (this is the area opposite the Block 4 stairwell between properties 53 & 54. Please take care not to block access to the bins for residents in that Block. We will then arrange with collection team to take all the trees in this area.
We kindly ask that residents who do not make use of this service to not simply dump trees in bin cupboards or elsewhere on the development as they will not be collected. If necessary, CCTV will be used to enforce and dumping of rubbish and offenders will be charged for removal.